Tahereh Mafi, author of the upcoming dystopian novel Shatter Me, is giving away three prize packs to three lucky winners. You can win ARC of Crossed and ARC of Shatter Me, ARC of Lola and the Boy Next Door and ARC of Shatter Me or just ARC of Shatter Me. All you have to go is leave a comment on
this post
.
Blog
Bumps In The Road
reached 100 followers and is giving two books to two winners. You must fill the form which you find
here
.
Lalaine´s Fiction Book´s Corner
is currently hosting one book related giveaway too. There will be two winners and this giveaway ends September 18. For more information click
here
.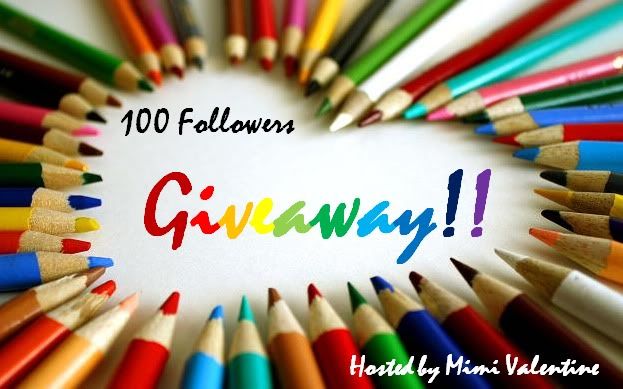 Jude from In Between Writing And Reading is celebrating her 18th birthday so to celebrate it with readers of her blog, she is giving 4 book of her wish list to one lucky person from the US and Mexico and one book to another lucky person internationally. Giveaway ends August 30.
LC´s Adventures in Wonderland has reached another blogging milestone by reaching 500 followers. In celebration of it, Lea is giving away two books to a first place winner and one book to a second and third place winner.
And the last giveaway (finally! It took a lot of energy from me to write this post, by the way. :D) is the one by
Carolina Valdez Miller
. You can win an ARC of The Unbecoming of Mara Dyer by Michelle Hodkin and Possess by Gretchen McNeil. This giveawy is international and ends August 17. For enter, click
here
.
Edit: So that wasn´t the last giveaway. I found another one. :D Blog
Book Angel
reached 100 followers so you can find there a giveaway! There will be two winners and the giveaway is open internationally.
Giveaway post.